Charity Work and Fundraising
At Kings Priory School we support a number of charities as part of our role in the local, national and international community. It is a part of school life which is taken seriously by the whole school; both pupils and staff.
The Senior School supports an international charity the World Wildlife Foundation. Pupils in the Senior School voted for the charity from a range of options available to them.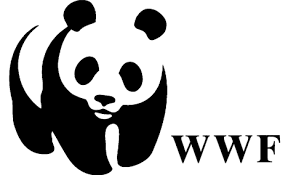 Middle School
The Middle School supports a national charity which this year is Dementia UK. Again the pupils themselves were instrumental in selecting this charity to support. Any whole school events involving Middle School pupils will see the money raised support Dementia UK.
The First School supports a local

charity is Daft as a Brush
There are a range of events and activities planned throughout the year to build upon the fantastic work of our pupils' chosen charities.