Charity Work and Fundraising
At Kings Priory School we support a number of charities as part of our role in the local, national and international community. It is a part of school life which is taken seriously by the whole school; both pupils and staff. Our charities are democratically chosen through pupil voice and change as a result annually. We encourage our pupils to show, through our core values of respect, friendship and tolerance to be mindful of others at all times. Fund raising events range from pupil leadership initiatives to whole school events.
Senior School

The Senior School supports an international charity, Wateraid. Pupils in the Senior School vote for the charity from a range of options available to them.
Middle School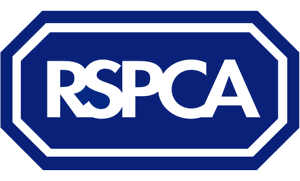 The Middle School supports a national charity the RSPCA, the largest animal welfare charity in the UK.
Again, the pupils themselves are instrumental in selecting this charity to support.
First School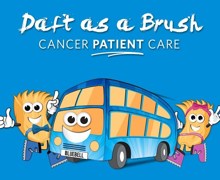 The First School supports a local charity Daft as a brush - Cancer Patient Care.
The charity, Daft as a Brush Cancer Patient Care, provides a free transport service to and from the Freeman/RVI Hospitals for outpatients undergoing chemotherapy and/or radiotherapy treatment – some from as far afield as the Scottish Borders, North Yorkshire and West Cumbria.
There are a range of events and activities planned throughout the year to build upon the fantastic work of our pupils' chosen charities.
Our Charities Policy can be found here